We have seen much of the following examples from GARS.
http://www.thevbgeek.com/showthread.php?t=4074
I hope future release of GARS will have text alignment feature so that we can do something like this.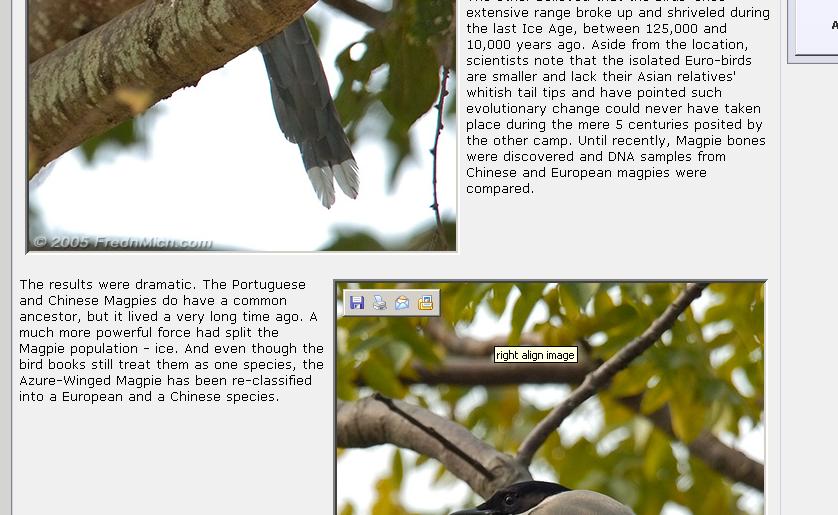 I have to admit that though there are some codes out there which can perform this, this would be a neat feature for GARS
Cheers!